Thank you so much for being so supportive for three years.
Have fun and make MCH more excited with us.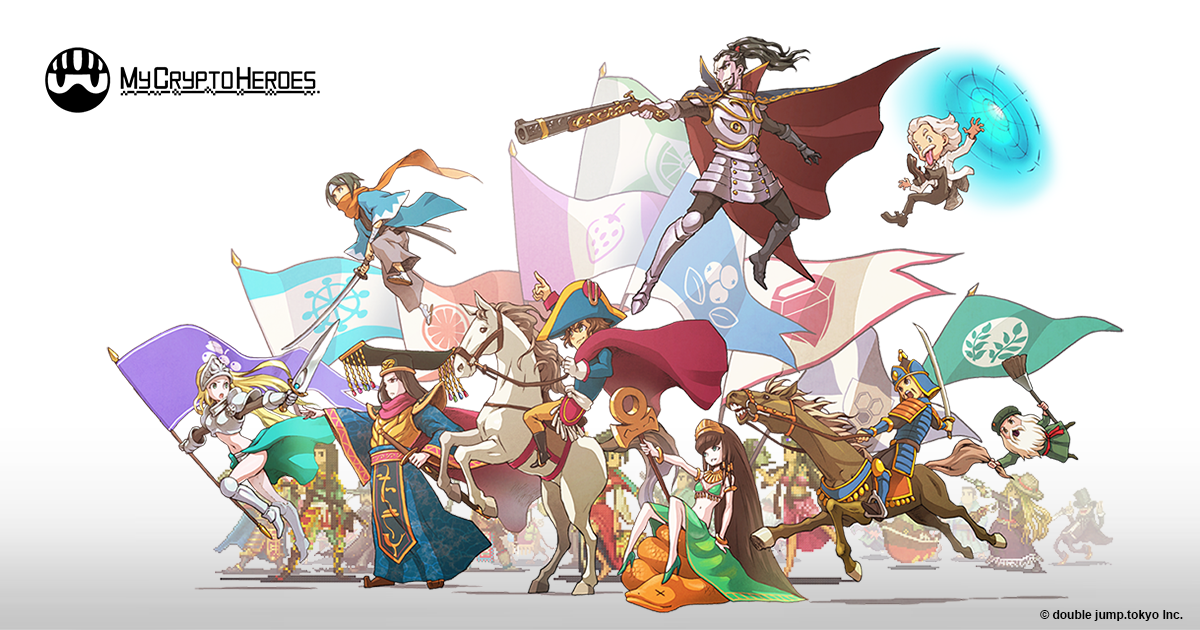 My Crypto Heroes (MCH, マイクリ) | Crypto game from Japan!
Block Chain Game,My Crypto Heroes (MCH) -where your time and passion will become your assets. Get great extensions and Land through collecting/training historic...
© 2018-2021 double jump.tokyo Inc. Published by MCH Co., Ltd.